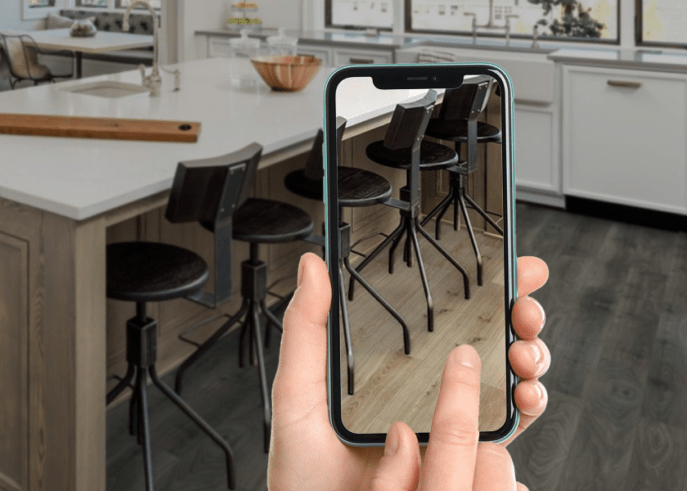 Visualize your space
With Roomvo: our state-of-the-art home visualization tool, you can see our products in your home before you buy. Snap a photo, select your product, and watch your room transform before your very eyes. It's that easy. Experiment with different products in different rooms in your home. This makes for an easier and more streamlined shopping experience. Try it now!
SHOP AT HOME
With the shop-at-home services available at Direct Flooring Center, we'll bring our showroom to you. Here's how it works:
Fill out a form indicating the time, date, and product(s) of interest. 
A member of our team will bring flooring samples directly to your home. 
You can see exactly how these samples look within the context of your current design aesthetics. 
It's really that easy. We're helping to streamline the floor shopping experience by way of our shop-at-home services in Bend & Albany, Oregon.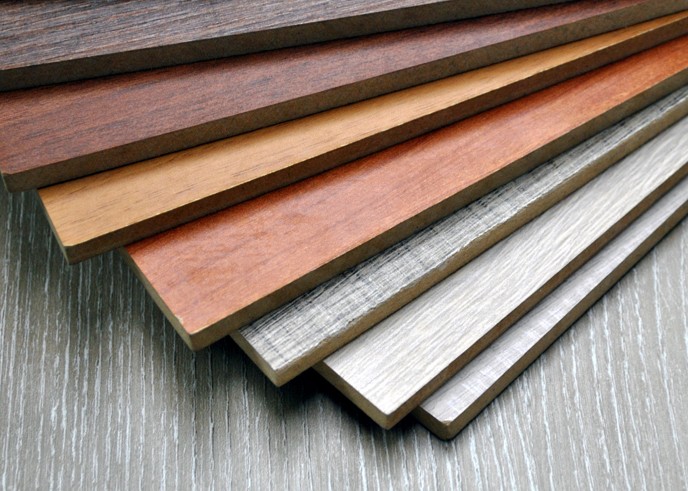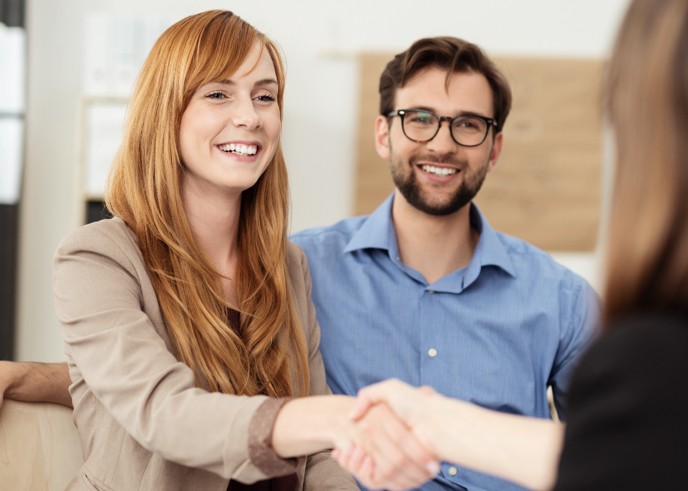 FINANCING
At Direct Flooring Center, we're proud to offer financing for our prospective customers. We don't think how much you currently have in your bank account should be a barrier between you and beautiful new flooring. Learn more about our financing offers today. 
FREE ESTIMATE
We offer free in-home estimates to help you better understand your next flooring project. We can help you determine the quantities and supplies you'll need.