Why choose laminate?
As a flooring option, laminate offers homeowners a number of impressive benefits, including:
Laminate can mimic the look and feel of hardwood or stone but at a much lower cost. 
It is a high-performing flooring that is tough on scratches, spills, and stains. 
Laminate is versatile and can work well in a variety of rooms within a home. 
It's low-maintenance and requires only broom-sweeping to continue to look great and function well. 
Laminate is available in a wide range of colors, patterns, styles, and designs, including hardwood and stone looks. 
Laminate is budget-friendly. 
It is durable for the price point. 
For all of these reasons, we think you're going to love the look and feel of laminate flooring within your home. We view laminate as an excellent flooring option for young homeowners or those who want both beauty and performance. 
At Direct Flooring Center, we feature laminate from leading brands like Shaw, Mohawk, and Engineered.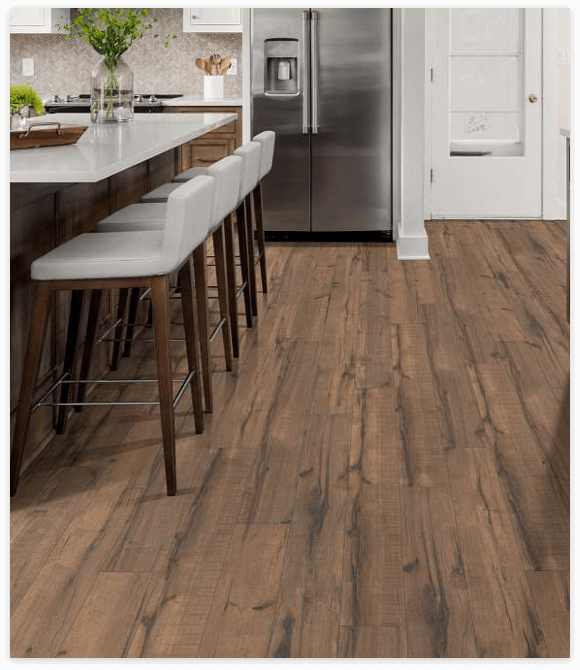 We Feature Industry Leading Flooring Brands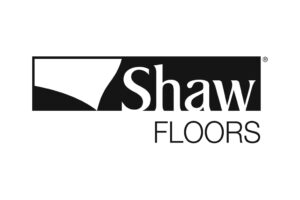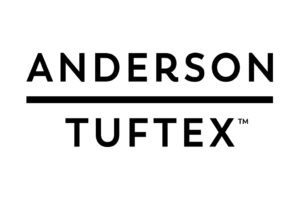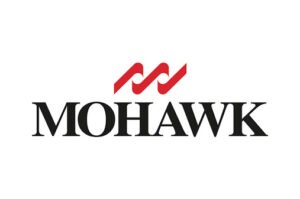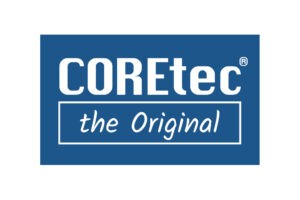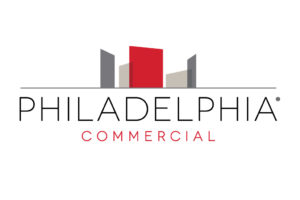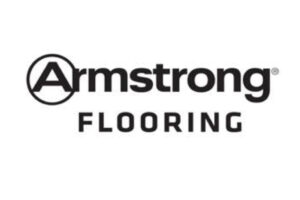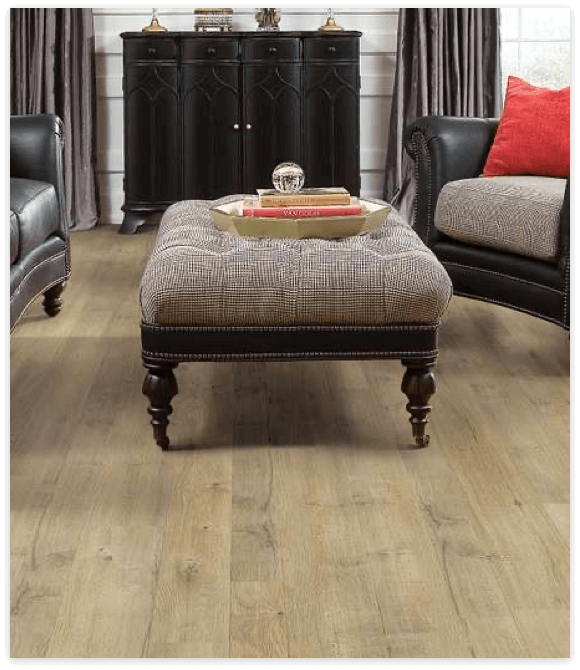 TYPES OF laminate
Here is an overview of a few of the types of laminate offered at Direct Flooring Center:
Glueless Laminate Floors
With glueless laminate, homeowners are treated to a flooring option that is easy to install and largely mess-free. Glueless laminate floors are installed via an interlocking system and are sometimes known as floating floors. 
Glued Laminate Floors
Offering the same look and feel as glueless laminate but with a more complex and slightly messier installation. Glueless laminate floors are quite durable. 
Pre-Glued Laminate Floors
By providing a peel-and-stick installation method, pre-glued laminate offers a simplified installation process for DIYers or professional crews. 
Get inspired
Browse the best and brightest in laminate flooring with our inspiration gallery.