About Direct Flooring Center
Direct Flooring Center was founded in 1996 by Gary and Kim Tharp. The first Direct Flooring Center location was on First Street in Bend, Oregon. Three years later, the Bend location was moved to a new showroom located off Highway 97 across from the Cascade Village Shopping Center. Direct Flooring Center has remained in that very same Bend location since that time.
In October 2007, Direct Flooring Center was purchased by Skip and Michelle Marler. The business remained the same, and many of the same staff and employees continued on with the new owners. In May 2010, an Albany location was opened as well.
Since that time, Direct Flooring Center has proudly served Bend & Albany, Oregon, by offering a tremendous selection of in-stock and custom-order flooring goods along with a wide range of flooring services, including installation. Direct Flooring Center buys directly from mills to offer quality products at a lower price than competitors.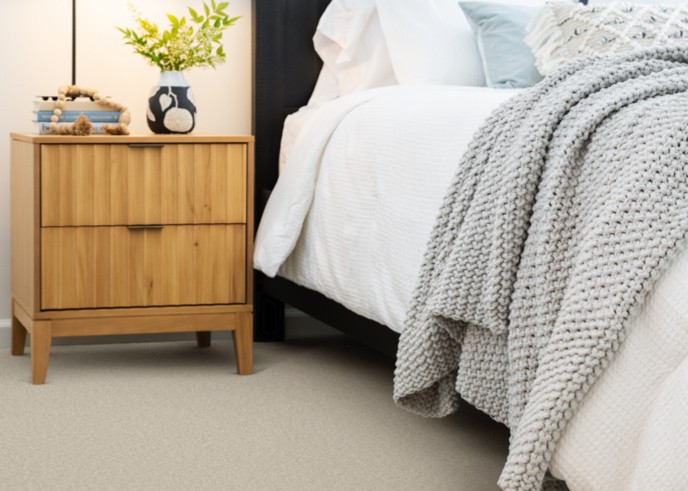 We Feature Industry Leading Flooring Brands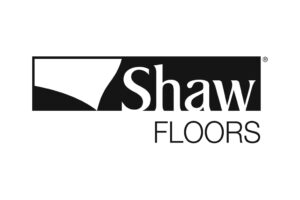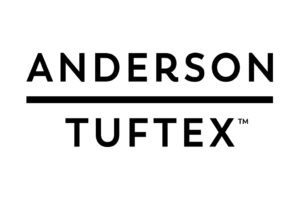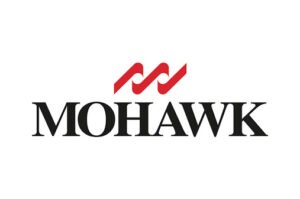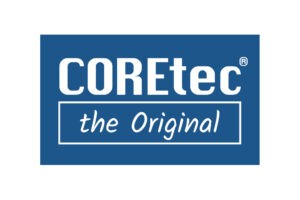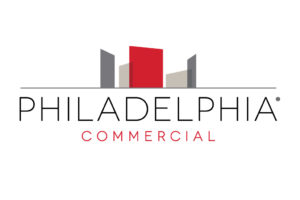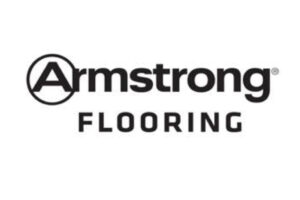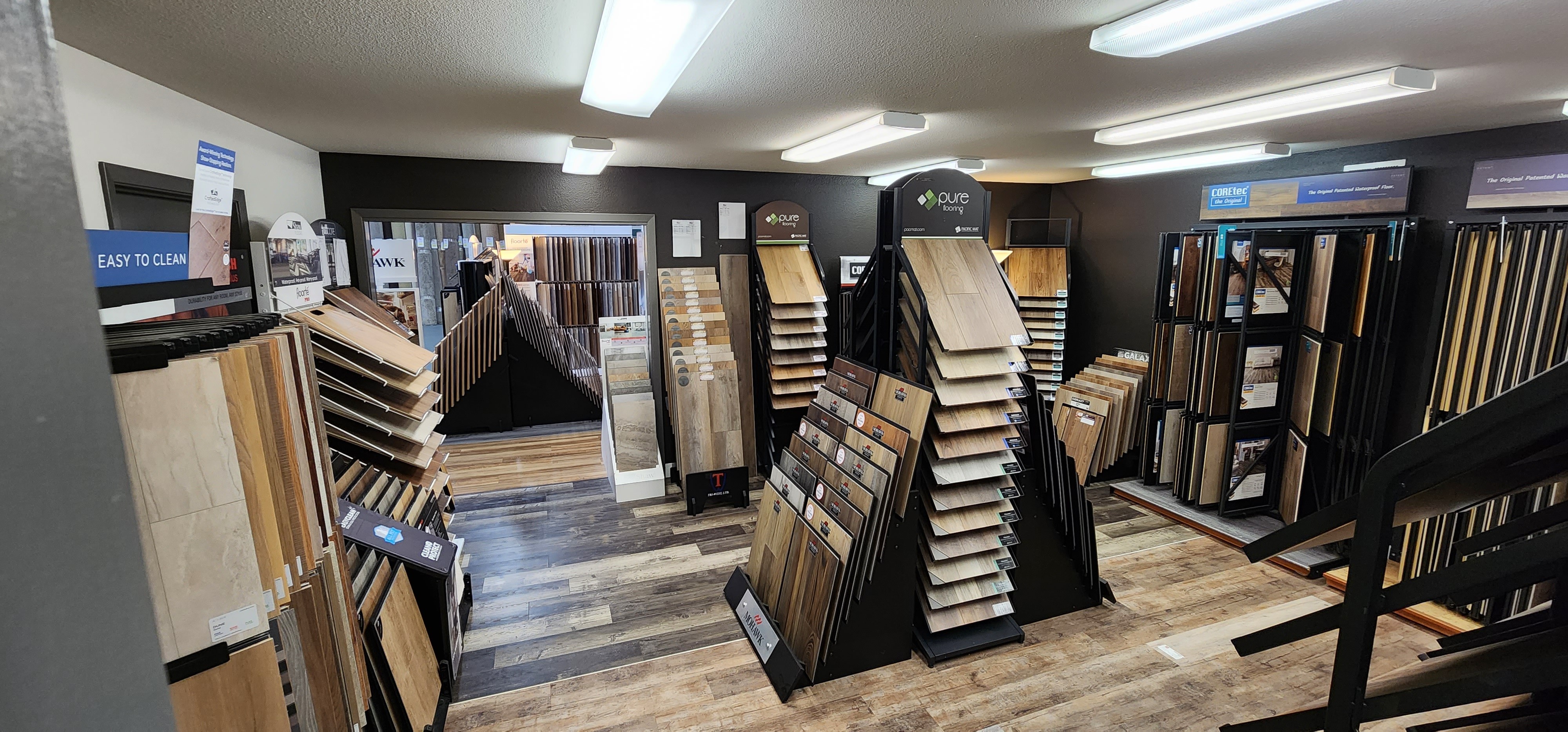 Quality Flooring Products At Affordable Prices
At Direct Flooring Center, we purchase our carpet directly from the mills to provide you with the best deals on the products that you love. 
With us, there are no brokers, buying groups, or intermediaries. That means that the more carpet we buy, the lower your prices are. We routinely feature more than 50 different types of carpets in addition to a wide range of remnants. We feature quality carpet products and the newest and brightest in terms of brands, fibers, and overall looks.  
Whether you're looking for residential flooring or commercial flooring or are a builder/property manager, Direct Flooring Center can help. Visit us today.