Why choose carpet?
Carpet is a wonderful flooring option for your home. With carpet, homeowners are treated to a flooring that is as beautiful as it is comfortable. Other benefits of carpet flooring include:
Carpet is affordable in comparison to other flooring options.
While vulnerable to spills and stains, overall carpet is a low-maintenance flooring.
Carpet is available in a wide range of fibers, cuts, patterns, colors, and designs.
It can function well in various rooms within a home.
Carpet is soft, comfortable, and safe.
It can absorb sound and help insulate a home.
Carpet is durable for its price point.
For all of these reasons, we think carpet is an excellent choice for you and your home. At Direct Flooring Center, we purchase our carpet offerings directly from the mill enabling you to save money.
We offer carpets from your favorite brands like Shaw, Anderson Tuftex, Philadelphia Commercial, Mohawk, and more.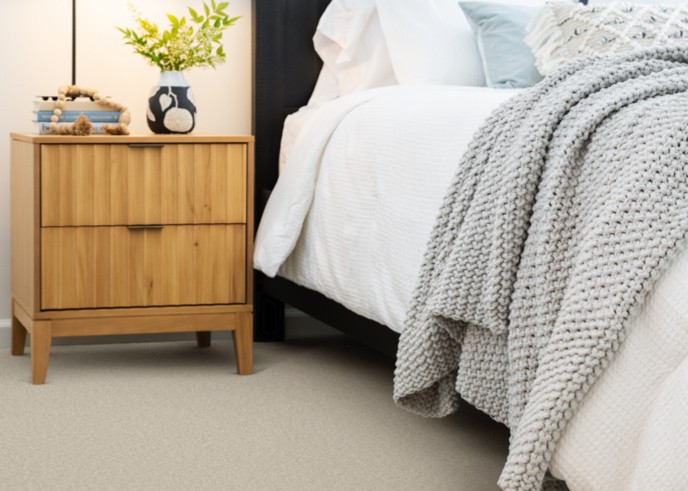 We Feature Industry Leading Flooring Brands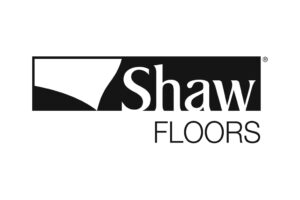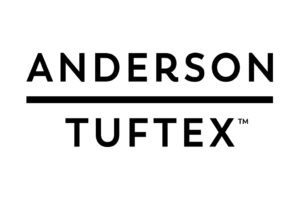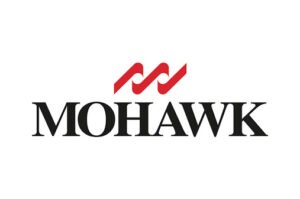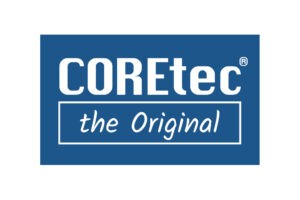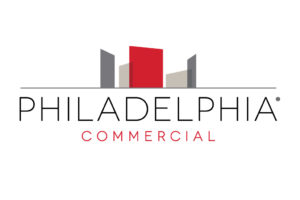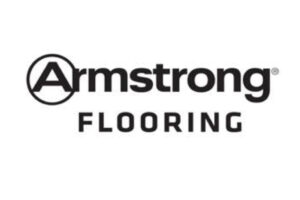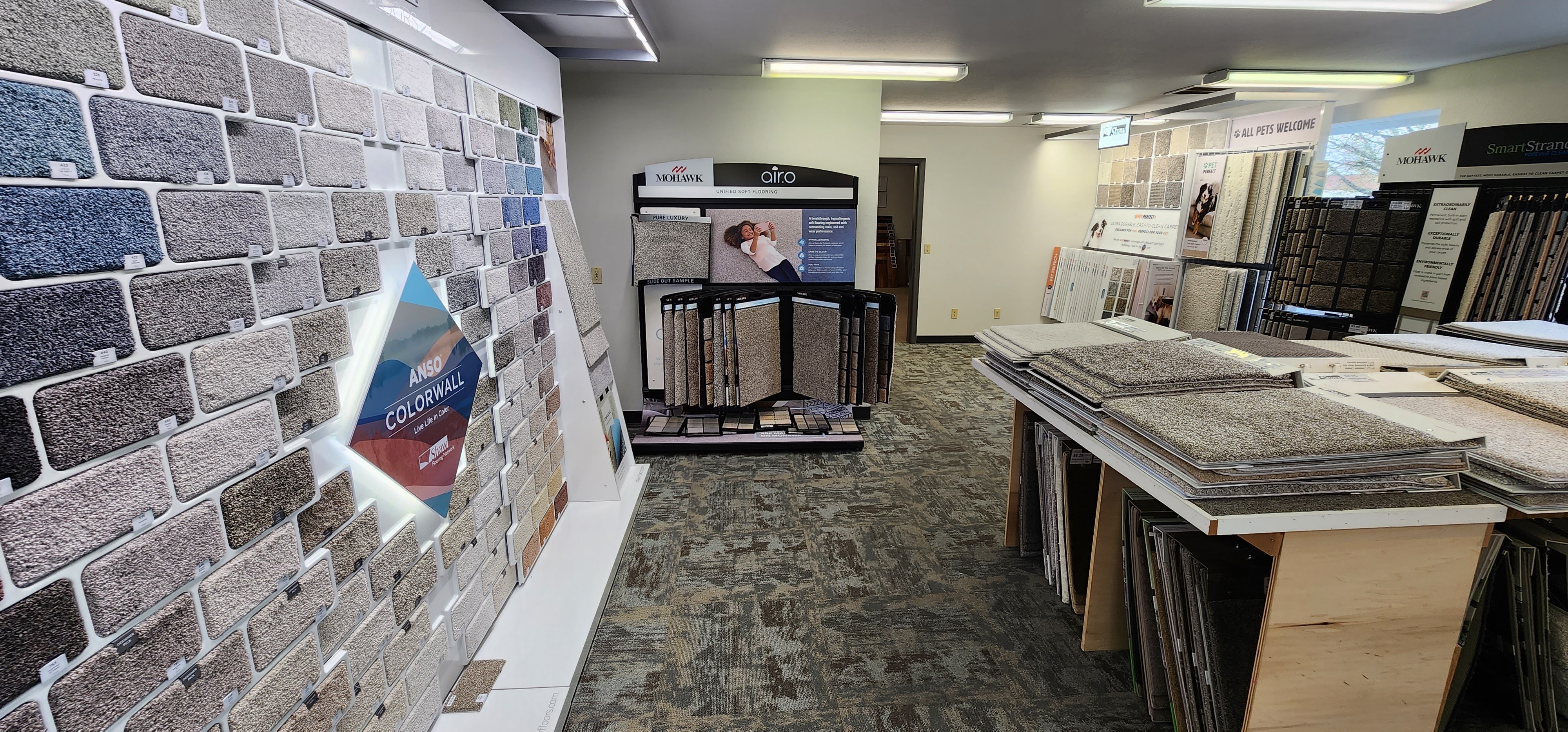 TYPES OF CARPET
Here is a brief overview of some of the types of carpet that we offer at Direct Flooring Center:
Saxony Carpet
This cut-pile carpet style boasts soft and dense fibers that give homeowners a soft and fuzzy surface.
Frieze Carpet
This carpet option features long fibers that are twisted together at the top, creating a unique curling look. The length of the fibers ensures that dirt remains hidden.
Textured Carpet
Textured carpet is constructed using twists of yarn that create a two-toned look. Textured carpet is soft to the touch and great for bedrooms or living spaces.
Get inspired
Browse our carpet inspiration gallery today.