Why choose area rugs?
Area rugs are an excellent alternative to other flooring options in that they offer a number of impressive benefits. Said benefits include:
Area rugs are budget-friendly.
They need only to be vacuumed to look great on a daily basis. 
Area rugs are available in a range of fibers, cuts, patterns, colors, shapes, and designs.
They can function well in almost any room of a home. 
Area rugs are soft, comfortable, and safe.
They can absorb sound and help insulate a home.
Area rugs are, on the whole, an excellent flooring option for your home and a surefire to breathe new life into any room. No matter what your area rug wants and needs are, there is an option out there for you. 
We offer carpets from your favorite brands like Shaw. We also feature custom area rugs.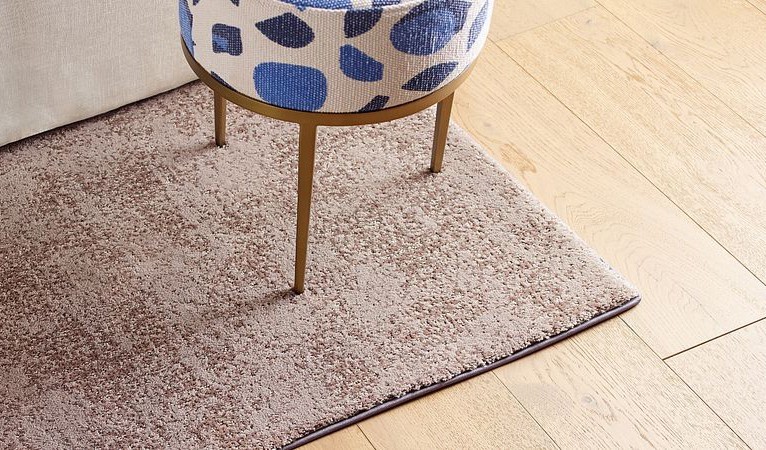 We Feature Industry Leading Flooring Brands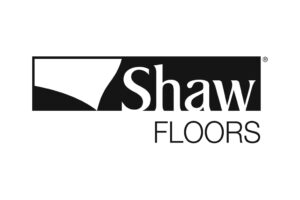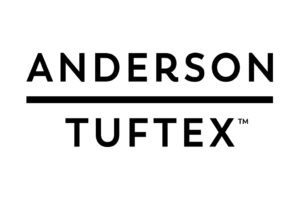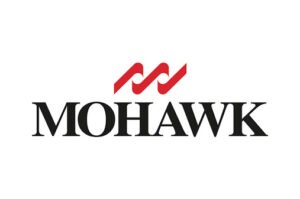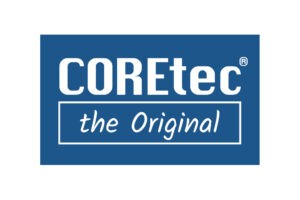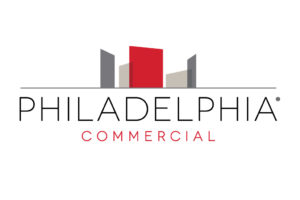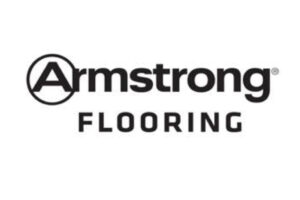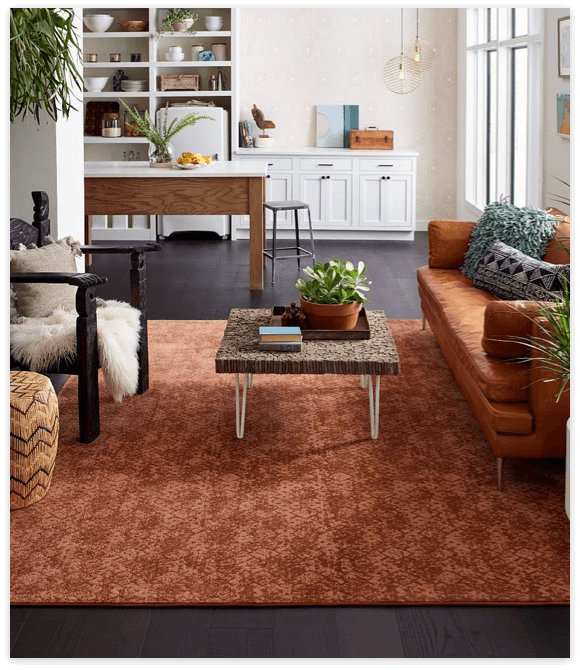 Area Rugs Shopping Tips
When shopping for an area rug, here are a few things to consider:
Does the rug need to match any current design aesthetics within my home?
What are my goals in obtaining this area rug? Is it for beauty, function, or both?
Do I have a preference in terms of color, pattern, shape, cut, or fiber type?
What will the overall wear and tear be on this area rug?
How much maintenance am I looking for with an area rug?
Get inspired
Browse our area rug inspiration gallery for the newest and hottest trends in area rugs.