Why choose hardwood?
Hardwood is an eternally sought-after and incredibly beautiful flooring that provides a number of amazing benefits within the home, including:
Hardwood is durable and can last for up to 100 years if maintained well. 
It can up the resale value of a home. 
Hardwood maintenance is simple and requires only broom sweeping to look great on a daily basis. 
It is visually stunning, and each plank is unique. 
Hardwood can work well in a number of rooms within the home. 
It is available in a wide range of species, colors, plank sizes, looks, and overall feels. 
You can refinish hardwood when it starts to age, as opposed to needing to purchase entirely new flooring like you might with other flooring options. 
At Direct Flooring Center, we feature hardwood flooring from your favorite brands like Shaw, Anderson Tuftex, Mohawk, and Engineered.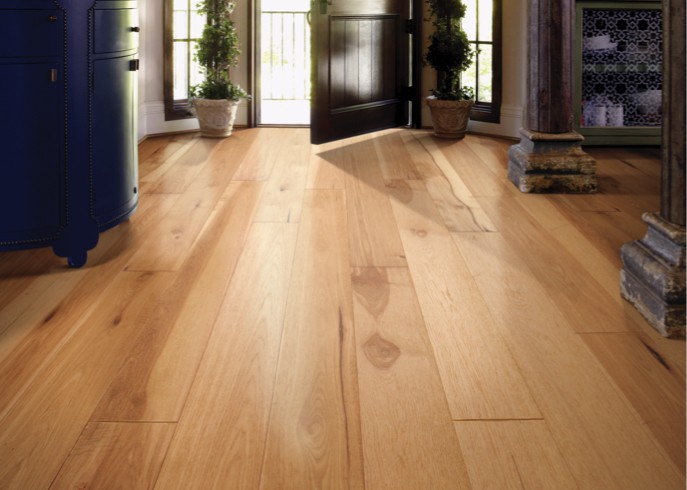 We Feature Industry Leading Flooring Brands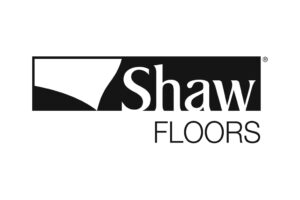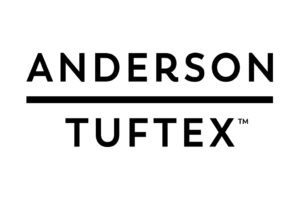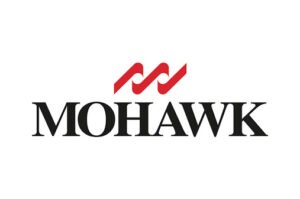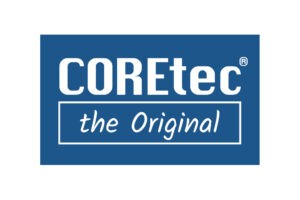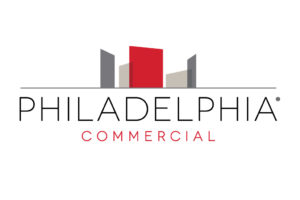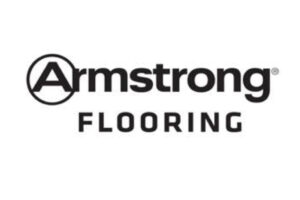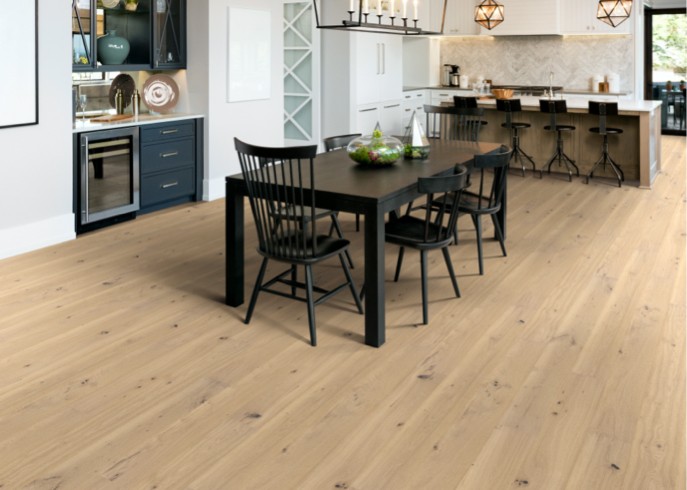 Hardwood Species Guide
We offer a wide range of hardwood flooring options. Below is a snapshot of a few of the species we feature. 
Oak Hardwood Flooring
Available in red and white, oak is one of the most popular hardwood options in the United States. Oak offers attractive grain patterns and is resistant to water. 
Cherry Hardwood Flooring
Cherry hardwood flooring is an incredibly dense hardwood option that boasts a reddish-brown color and excellent durability. 
Hickory Hardwood Flooring
Hickory is one of the hardest hardwood flooring options used in the United States. With this hardness comes a wide variety of grain patterns and interesting looks. 
Get inspired
Browse our hardwood inspiration gallery for the newest and hottest in hardwood flooring.