Area Rug Pads For Your New Rug
Area rug pads are an essential investment when purchasing an area rug. Rug pads can help to secure your area rug, preventing sliding/bunching up while also protecting the flooring beneath your area rug from being scratched. Area rug pads can add cushioning to your area rug as well. This cushioning makes for a more pleasant walking experience while promoting safety within the home. 
Rug pads are available at different price points, warranty levels, and for indoor and outdoor use.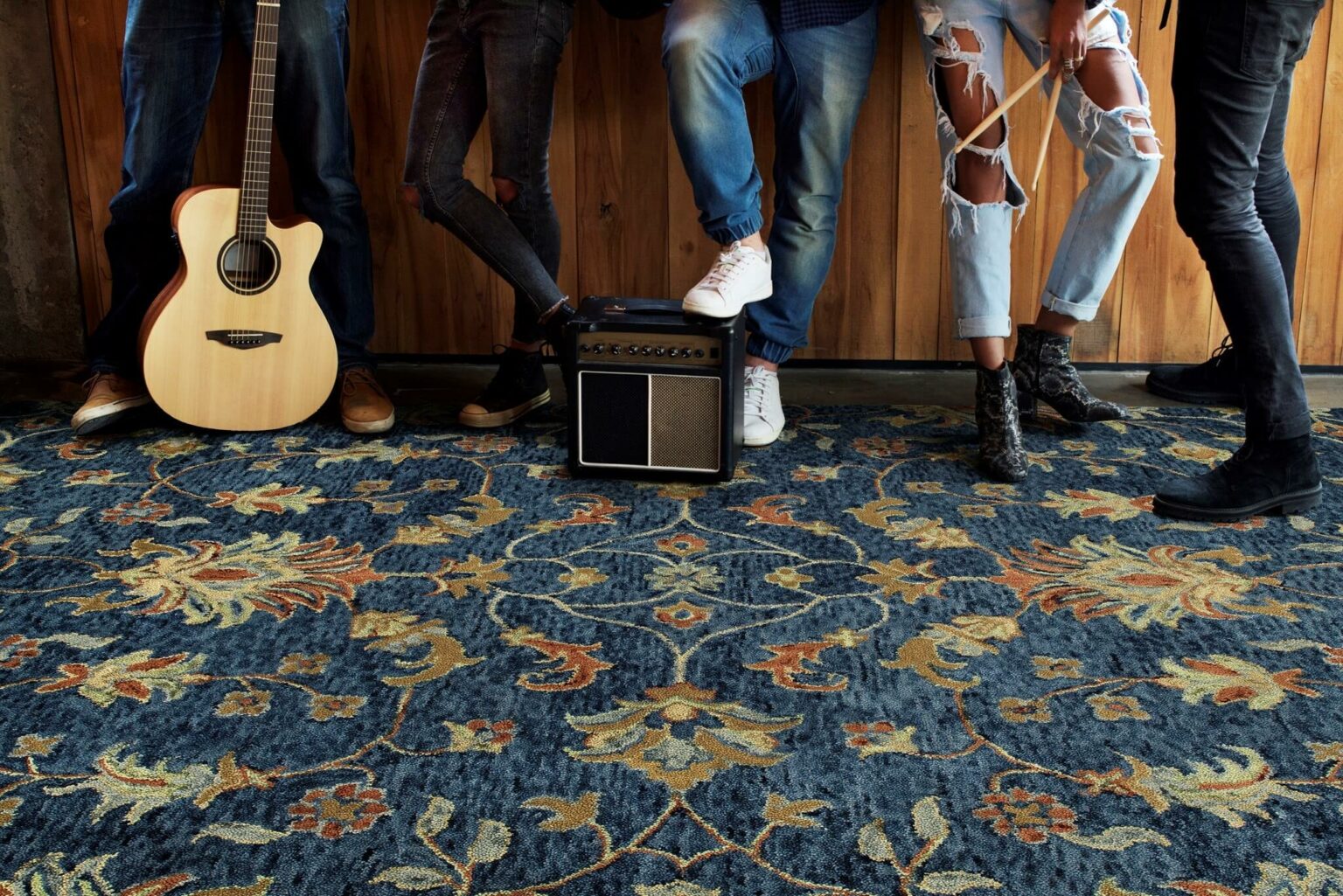 QUESTIONS?
Want to talk about area rug pads, flooring, or shop-at-home service offerings? Our team is standing by!